Agricultural Steel-Framed Buildings
At JSL Construction we've been making steel-framed buildings for over 50 years. Our experience and expertise in this field mean we are a trusted supplier of agricultural buildings in North Yorkshire and beyond. We also manufacture top quality industrial, equestrian and commercial buildings. All our steel-framed building materials are fabricated at our workshop on our North Yorkshire site, allowing us to design a bespoke build to your specifications. Contact us today for more information.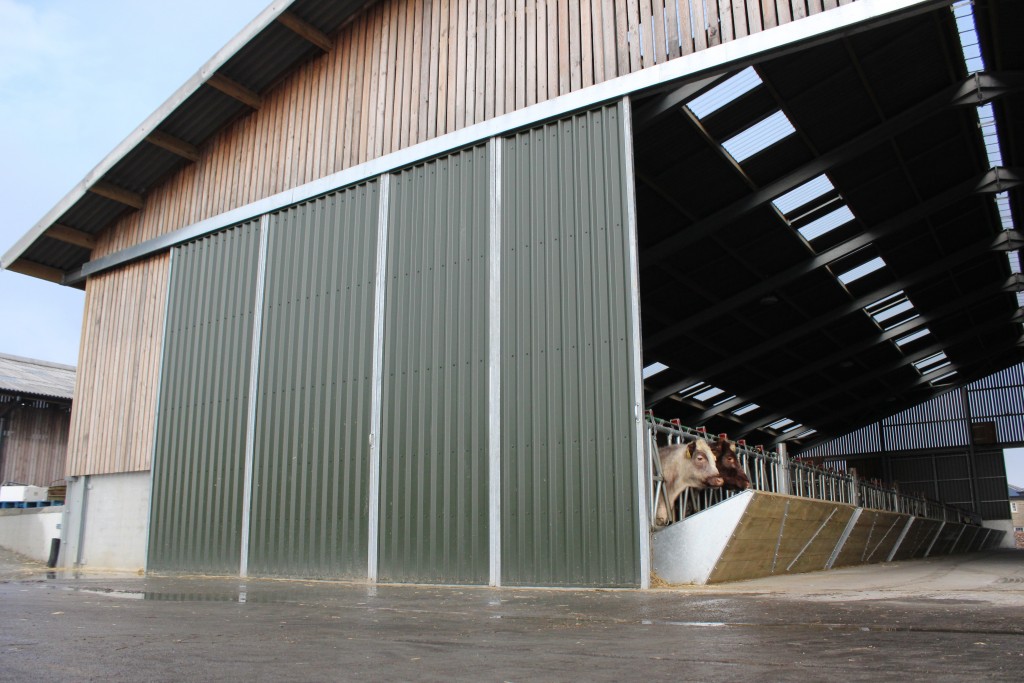 Equestrian Steel-Framed Buildings
At JSL Construction we manufacture premium quality steel-framed equestrian buildings such as stables and hay stores for your horse livery yard or equestrian centre. We design and build both traditional and modern stables and other equestrian/agricultural structures across the UK, from our base in the heart of North Yorkshire.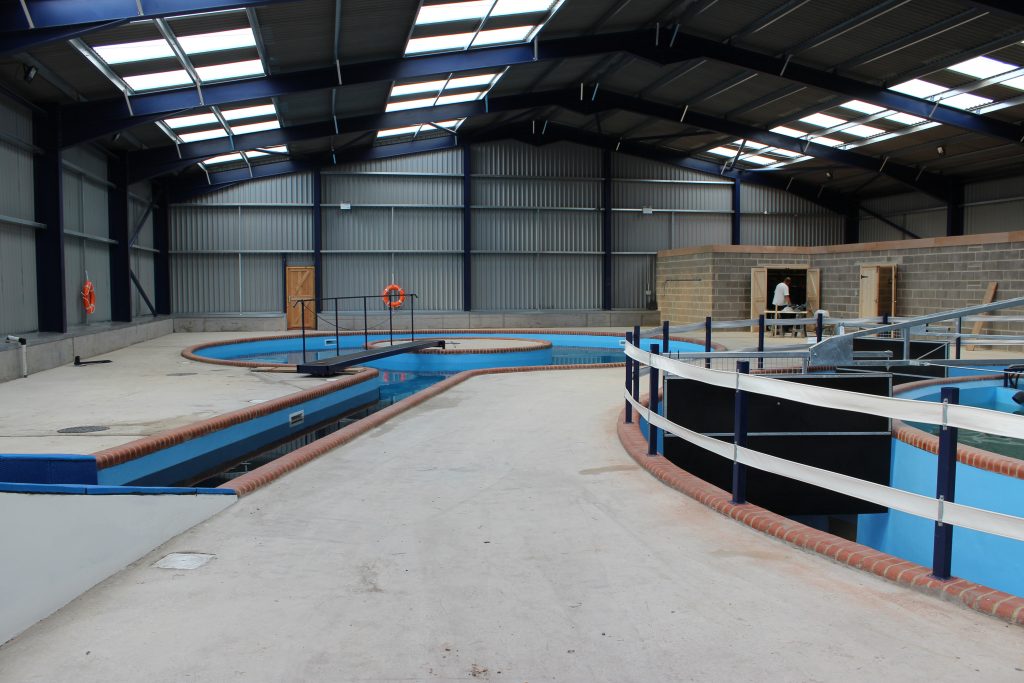 Commercial Steel-Framed Buildings
JSL Construction can work in partnership with you on your industrial project to provide a quality finish that meets all your requirements. We have experience with a wide section of industrial buildings from; warehouses, MOT Test Stations and retail units to workshops and mezzanine floors and staircases. We can help you with every element, including initial design.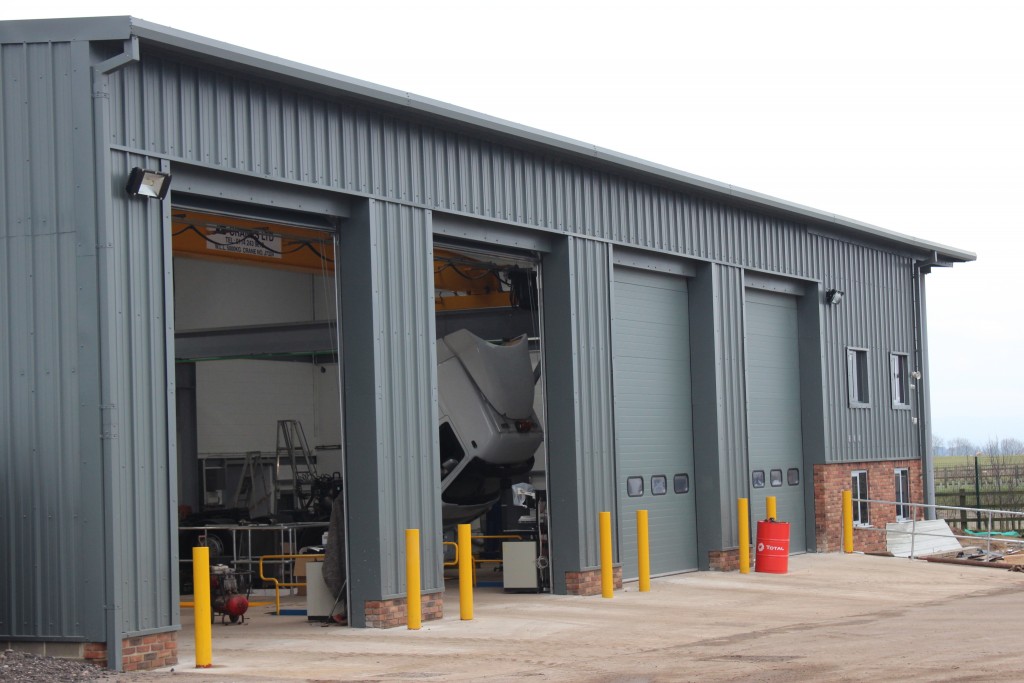 General Purpose / Office Steel-Framed Buildings
JSL can design and build your perfect workspace. Working in partnership with you - we can incorporate office and workspace into a functioning multi-discipline work area, meaning you can get all your jobs done under one roof. JSL supply and fit all specifications of building entry to suit your workspace from roller shutters to powered vertical lift doors.