JSL Construction is now a 4th generation company. Take a moment to read our story.
JSL Construction is known throughout North Yorkshire for steel-framed buildings. However, it was a family tradition of blacksmiths that started the company. The JSL Construction company was started by my great grandfather, George Leake, who was a blacksmith. Following in the family tradition, it was subsequently passed down to my grandfather, John Stanley Leake. When my father, David Leake was old enough, he started to work alongside his father, learning the business from the ground up.
It was around this time that building development began to move away from traditional timber frames to steel frames. As blacksmith's who were used to metalwork, customers began to ask us to make steel frames and the business became suppliers of steel buildings.
JSL is now run by David and his son, Mark Leake. With over 50 years of experience, we are specialists in the design, manufacture, and supply of steel-framed buildings for agriculture, commercial services, equestrian and general storage in North Yorkshire and beyond.
"What sets us apart is our heritage. We pride ourself on our experience and our work ethic. We have, and always will continue to offer an unrivaled service to new and existing customers, providing a personal touch to all our projects, be it small, medium or large."
David and Mark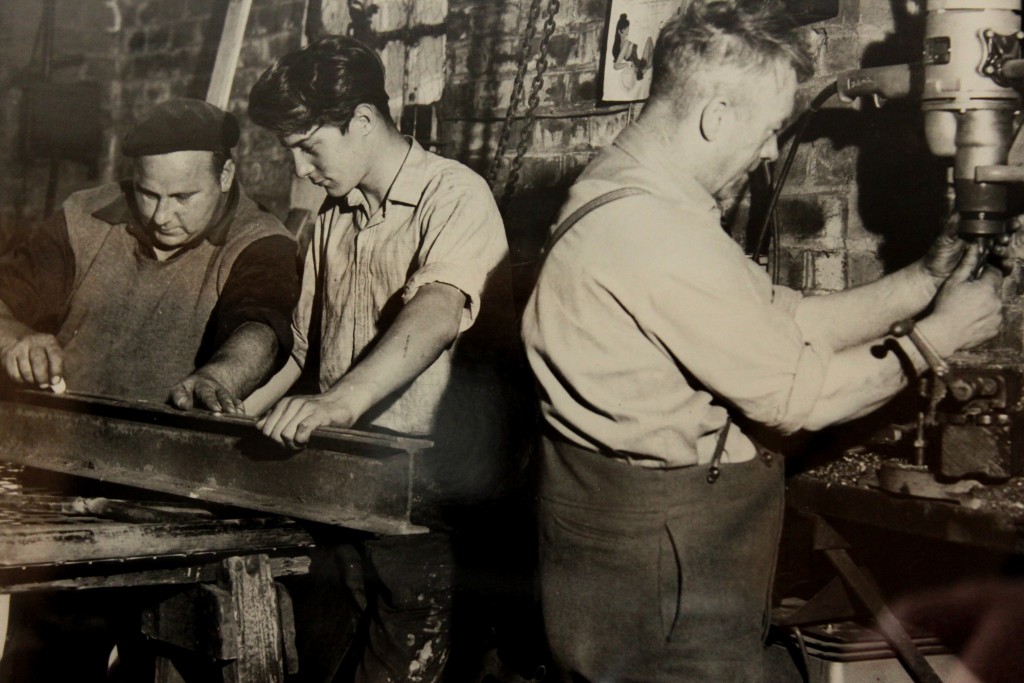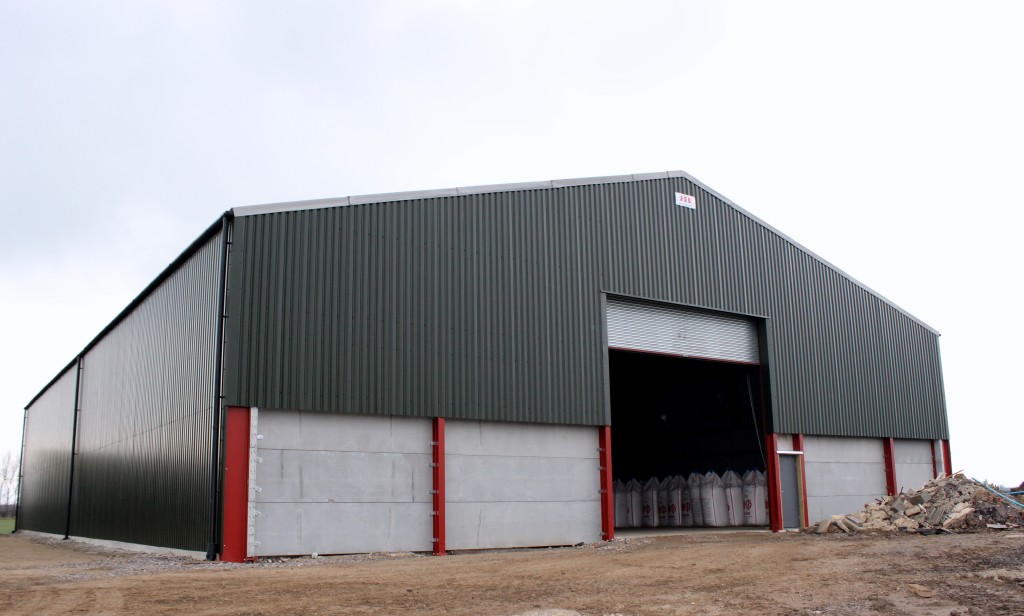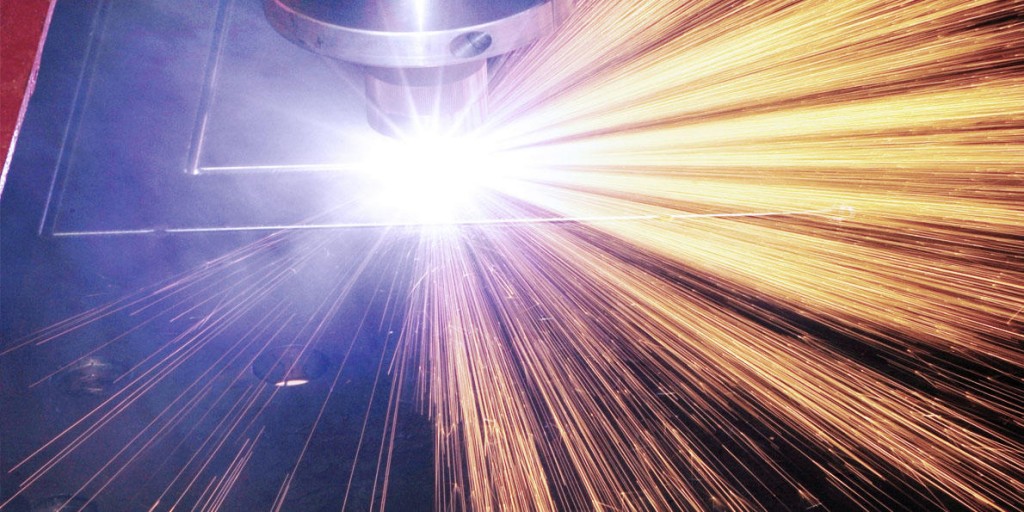 We are really proud of our BS EN 1090 accreditation - but what does it mean?
JSL are pleased and proud to have been accredited with BS EN 1090 - the CE Mark which became mandatory on 1 July 2014.
It represents a significant development for engineers, contractors and steelwork specialists. The following is a brief description covering BS EN 1090 (fabricated structural steelwork).
The harmonised standard covering fabricated structural steelwork is BS EN 1090: Execution of steel structures and aluminium structures.
Part 1 of the standard is the Requirements for Conformity Assessment of Structural Components. It describes how manufacturers can demonstrate that the components they produce meet the declared performance characteristics.
Part 2 is the Technical Requirements for Steel Structures. It specifies the requirements for the execution of steel structures to ensure adequate levels of mechanical resistance and stability, serviceability and durability. It determines the performance characteristics of components that the manufacturer must achieve and declare through the requirements of Part 1.
We hope that our accreditation gives you the confidence to move forward with us. Our certification, combined with our history and experience, makes JSL Construction the obvious choice for your next construction partner.